EMOTIONS BETWEEN LAND, SKY AND THE SEA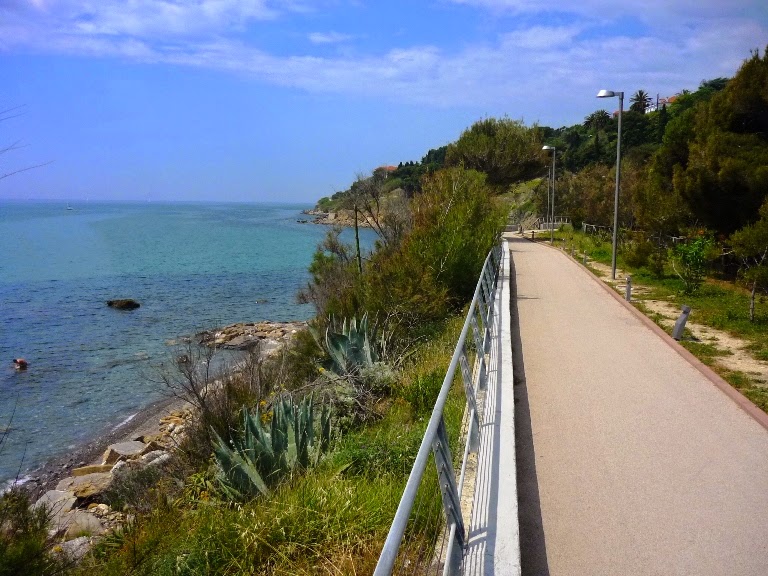 Protected by the Valle Impero and the Valle Argentina, the Valle del San Lorenzo contains the essence of Liguria and the Riviera dei Fiori in just a few km.
The beaches of San Lorenzo al Mare are marked by the Blue Flags to guarantee the clarity of the water and the respect for the environment, the smell of salt air, the sound of the sea will accompany you on walks along the bike path and pedestrian promenade overlooking the sea, which connects San Lorenzo al mare in Ospedaletti.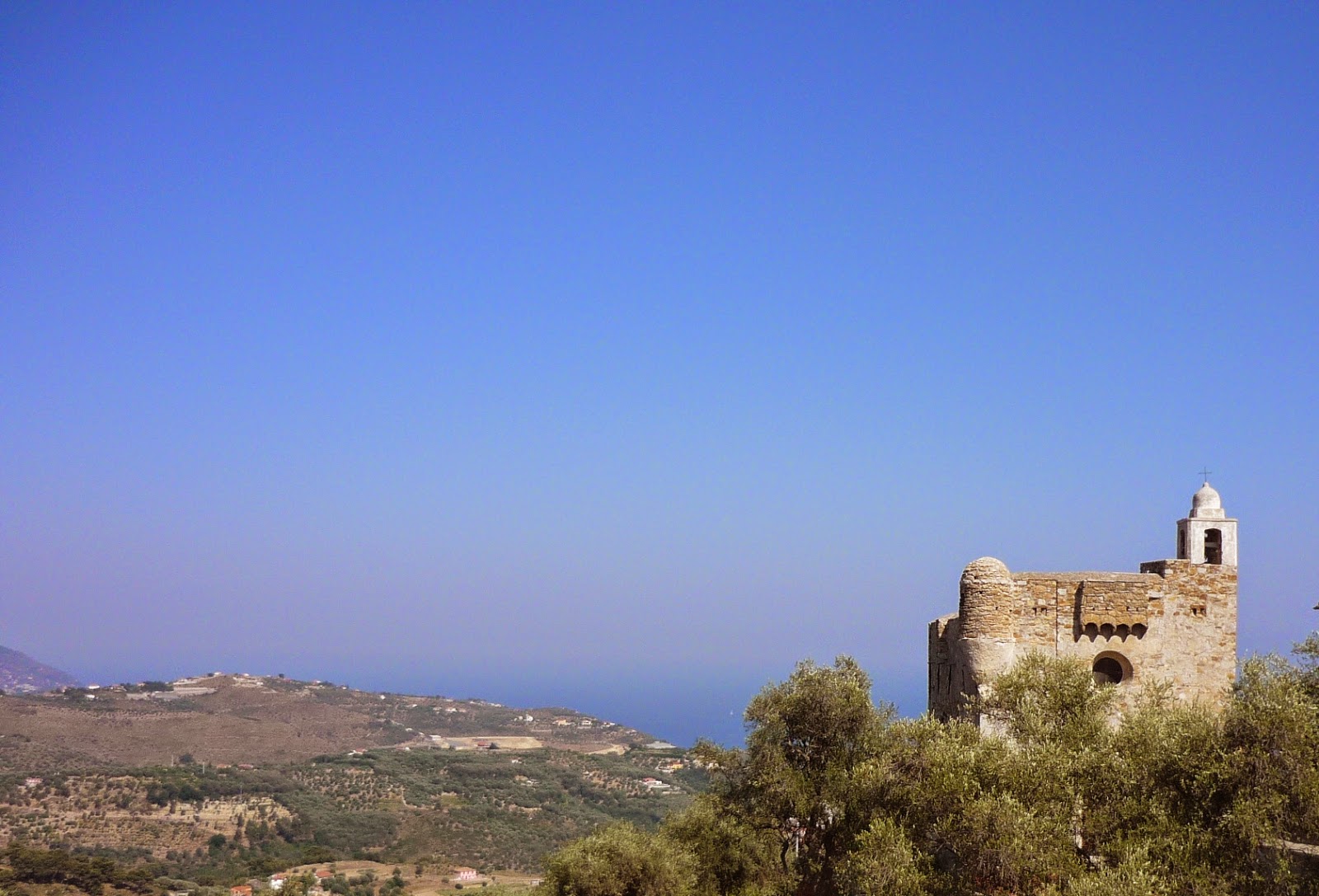 You can sail from small marinas to hidden bays, meeting along your way the dolphins and the great marine giants present in the "Sanctuary of the Cetaceans", or you can lazily abandon yourself to the sun, conquering the tan that will be the best memory of a summer by the sea .
A big part of the beauty of Liguria is the hinterland and the valley is a good example: museums, churches, medieval villages inserted between "The most beautiful villages in Italy", fortresses and craft and gastronomic traditions;
walking among the alleys you will discover an unprecedented cultural heritage, you will be amazed by the incredible stories of conquests and battles, you will be surrounded by the atmosphere of the past. Lingueglietta, Cipressa, Civezza, Pietrabruna, Torre Paponi and Boscomare, with their slates, stones, stuccoes and colors will bewitch you with their charm, places that are still intact and authentic, where people are genuine and hospitable.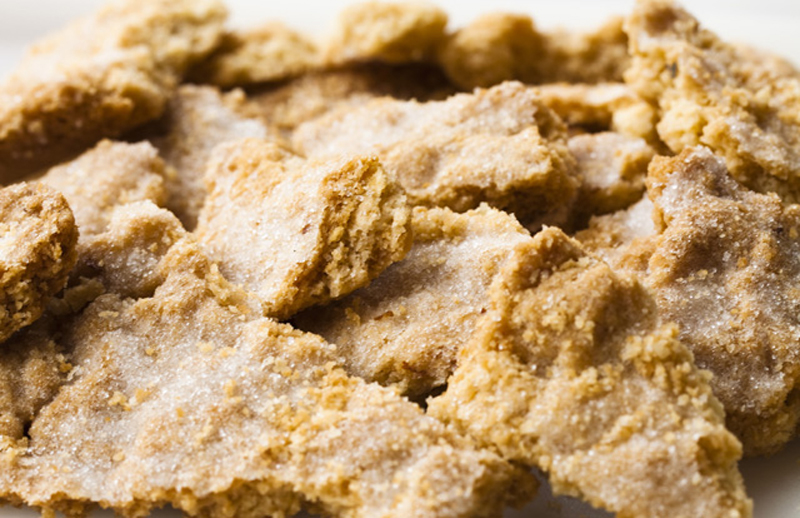 The Valley is rich in flavors and fragrances: from taggiasca olive oil to lavender (the precious oil is still extracted here), from ancient desserts from the poor kitchen such as "the stroscia" to mushrooms collected on the slopes of Mount Faudo.
If you are a lover of nature and outdoor sports, remember to pack in addition to your clothes, also sunscreen and fins, snorkel, hiking shoes and your favorite bike; our area is an open-air gym. Starting from the sea to the valley floor you can find routes for every sport and you will have the opportunity to be accompanied by professionals.
more info on http://www.valledelsanlorenzo.com/